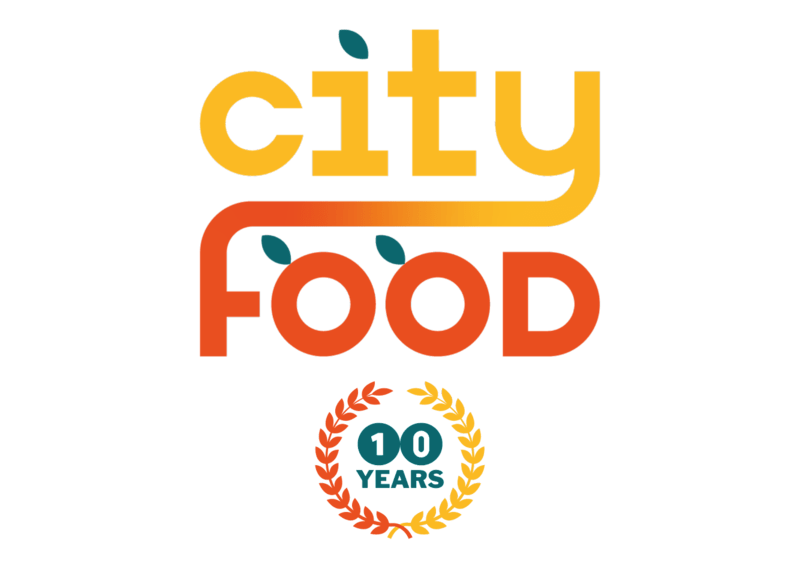 CityFood is a flagship program of ICLEI that aims to accelerate local and regional government action toward sustainable food systems transformation. It spans a number of projects and initiatives across all of ICLEI's Regional Offices and brings together local and regional governments as well as critical global and regional partners.
The ICLEI Global CityFood Program (ICLEI CityFood) began its journey with a network of pioneering cities at the Urban Food Systems Forum during the annual Resilient Cities Congress in 2013. Initially, the program was co-led by ICLEI and the RUAF Community Interest Company (CIC), formerly known as the RUAF Foundation, both aiming to support the transition to sustainable and resilient food systems by combining networking with training, policy advice, and technical expertise. 
Since 2021 to date, the program has been advanced exclusively by ICLEI, with RUAF remaining a strategic partner. Recognizing that cities and regions are the key drivers of food systems transformation, ICLEI developed the Triple H approach: Healthy People (making access to healthy and nutritious food easy), Healthy Landscape (strengthening urban-rural linkages and resilience), and Healthy Climate (building circular food systems and promoting low-carbon infrastructure and value chains) in order to help cities transition to sustainable food systems by 2030.