Investing in Urban African Food Systems (FS-Invest)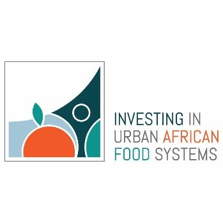 In 2020, ICLEI Africa in collaboration with FAO identified key investment opportunities for improving the resilience and nutritional outcomes of food systems in Arusha, Cape Town, Lilongwe, Lusaka, and Maputo. Investment cases were developed for one of the prioritized investment opportunities in the cities in a scoping process.
Phase 2 of FS-Invest builds upon the work undertaken in 2020 to:
1. Support local governments to strive towards building nourishing and resilient city-region food systems
2. Facilitate the engagement of local governments, local partners, investors, financiers, food system stakeholders for investment in urban food systems programs in Arusha, Cape Town and Lilongwe.