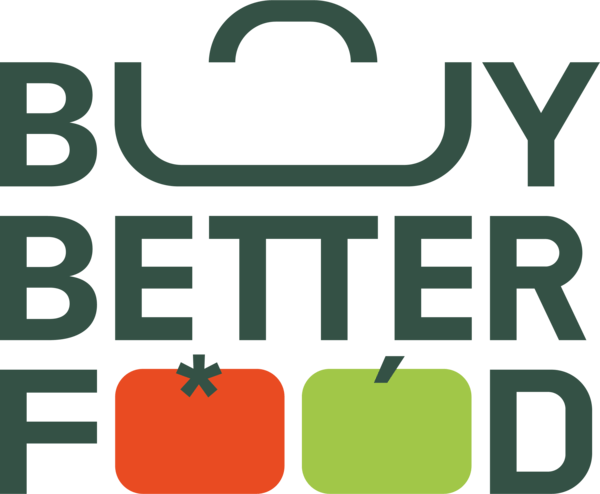 The Buy Better Food Campaign for sustainable food on the public plate, or Buy Better Food Campaign, is a coalition of pan-European non-profit organisations – including networks of local and regional governments, as well as civil society organisations focusing on climate change, health and human rights.
The Campaign calls for the uptake of public food procurement rules that work for the environment, consumers, and workers, and that provide healthy food to European citizens in public places such as schools, hospitals and elderly care homes. The Campaign strives to represent a diverse pool of members with different backgrounds, affiliations and expertise.
For more information about Buy Better Food, please visit the campaign's website.
Promoting social innovation through public canteens
Official high-level event at the 21st European Week of Regions and Cities | 43rd Breakfast at Sustainability's
10 October 2023, 09:30 - 10:30
Brussels, Belgium-...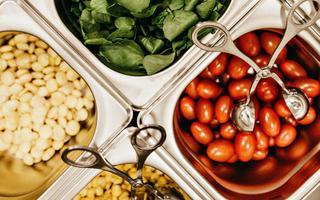 Putting sustainable food on the public plate
When you think of public canteens like those in hospitals and schools, do you think of sustainably sourced, healthy, and delicious food? Maybe that isn't what...