The Laboratory on Urban Food Policies - LUPPA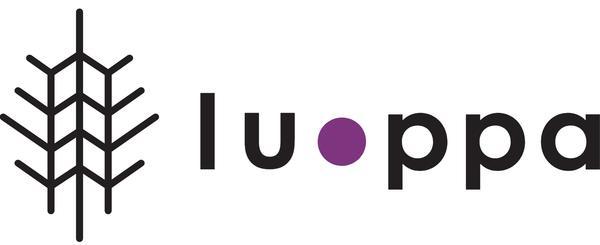 The Urban Laboratory for Food Public Policies (LUPPA) is a collaborative platform designed for city officials and civil society representatives in Brazilian cities who wish to build healthy and resilient food systems. As a result of the partnership between ICLEI South America and the Comida do Amanhã Institute, LUPPA brings together different local governments in workshops, roundtables, challenges and immersive dialogues to exchange experiences on the challenges faced when structuring public policies on healthy and sustainable food systems.
LUPPA aims to facilitate the construction of integrated, participatory and systemic municipal food policies. Its main objective is to support participating cities to develop and improve their route to the construction of the Policy for Food and Nutrition Security, in addition to giving visibility to actions, programs and municipal achievements in the area.
In its first edition, the laboratory selected 23 Brazilian cities with up to 1.5 million inhabitants to participate in the LUPPA Community, in addition to 3 mentor cities (Belo Horizonte, Curitiba and Recife) and 3 partner institutions (Mercy For Animals Brazil – Conscious Eating program, Humane Society International and the Group of Studies, Research and Practices on Food Environment and Health at the Federal University of Minas Gerais – GEPPAAS/UFMG) that help build up the proposed goals.
For more information on LUPPA, please click here.
10 years of CityFood: Making urban food systems deliver for people, landscapes and climate
#Webinar
How can cities foster a just and equitable transition towards sustainable food systems? Come and listen to local practicioners around the world on the occasion of...